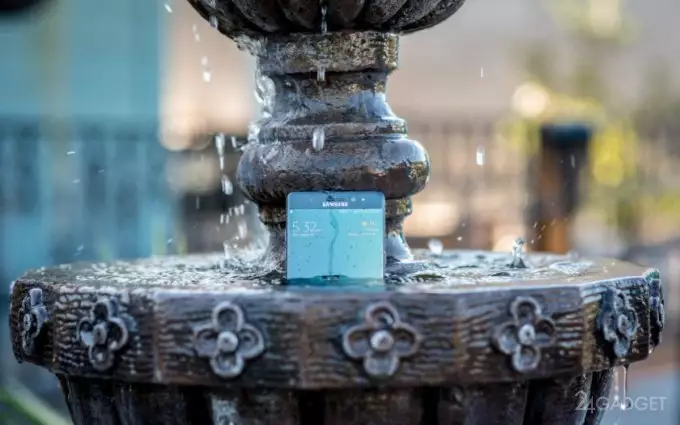 The incident with the flagship Galaxy Note7 is becoming increasingly widespread. Following the suspension of the supply of the smartphone to conduct a "series of additional checks of product quality", which was caused by recorded cases of device fire during charging (there are 35), the company issued an official statement on the global recall of all Galaxy Note7, including those that were already purchased. According to preliminary data, this is about 1 million copies.
As a result of a thorough investigation, the manufacturer found a defect in the batteries, and despite the fact that the defective devices make up about 0.1% of the total sales, Samsung decided to no longer risk the already tarnished reputation and therefore recalls all products. Owning a Galaxy Note7, the company promises to replace it with new copies in the coming weeks.
As a result of the unveiling of cases involving the ignition of the Galaxy Note7, Samsung's market capitalization fell $ 7 billion over the week. And although replacing the batteries or even the smartphones themselves should not hit the company's pocket, media predict it will reduce profits – future buyers may avoid acquiring Galaxy Note7, being afraid run into a problematic device, and the soon premiere of the new iPhone will only worsen the situation. When the manufacturer plans to resume sales of the smartphone, not reported. Earlier for Russia, the start date of sales was shifted to September 16, but due to the recall of Galaxy Note7 around the world, the start may again be delayed. The cost of Galaxy Note7 with 64 GB of internal memory in our country is 64,990 rubles.