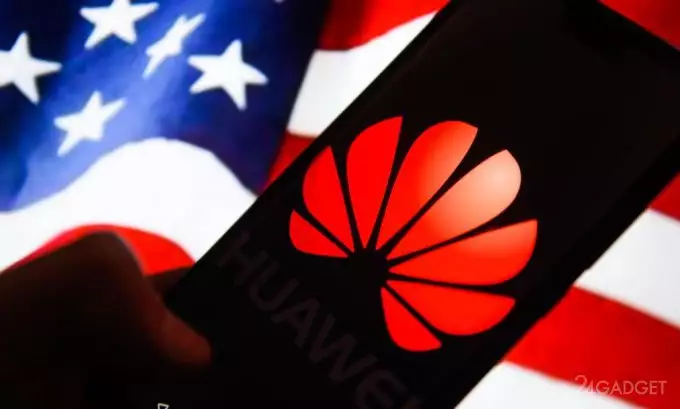 The United States has temporarily relaxed trade restrictions imposed on Chinese corporation Huawei and its 70 subsidiaries in order to minimize losses for consumers. Almost immediately after Google and other US companies, such as Intel, Qualcomm and Broadcom, announced the termination of work with Huawei, a message appeared that the US Department of Commerce granted a Chinese company a temporary general license.
The license becomes effective immediately and will last until August 19th. Using a license will allow you to support existing networks and provide software updates to existing devices. At the same time, Huawei is prohibited from working with American companies on the creation of new devices.
Temporary relaxation of Huawei's work restrictions does not clarify the future of the company in the US market. Many businessmen and experts hope that over the next three months, the trade war between China and the United States will weaken and a new agreement will be developed that will allow Huawei to use Google's applications and services. However, it is known that the Chinese manufacturer since 2012 has been working on its own operating system, code-named Hongmeng. Whether it can become a full replacement for Android and all mobile software from the American Internet giant this year, even in China, is unknown.