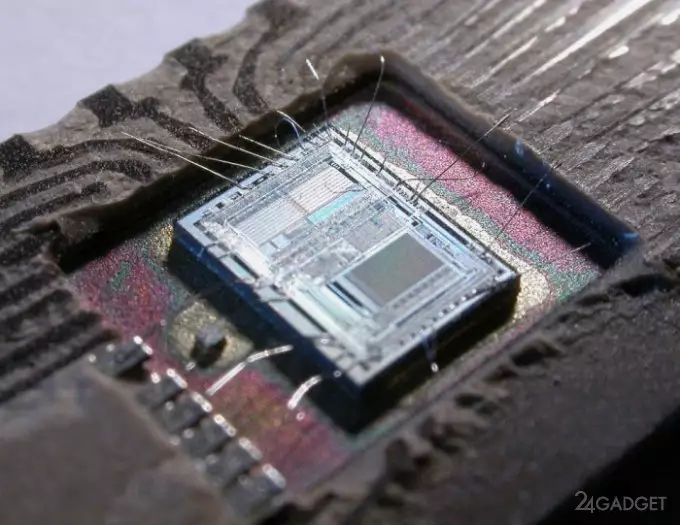 It's no secret that in any operating system you can find certain vulnerabilities that allow you to access personal data, change device settings or do other actions. But not everyone knows that such vulnerabilities can be at the hardware level. Chris Domas, a well-known specialist in cyber security issues, found one with Intel processors. Moreover, this vulnerability is present in all processors of the company, which were released from 1997 to 2010 (before the generation of Sandy Bridge).
A security hole allows you to install malware on your PC.
Of course, in such a situation, even reinstalling the OS will not help. True, in order to do all the necessary manipulations, an attacker will need low-level access to the system, so most do not have to worry much. As regards the existence of such a vulnerability in AMD processors, this question remains open, since Domas worked only with Intel CPUs.