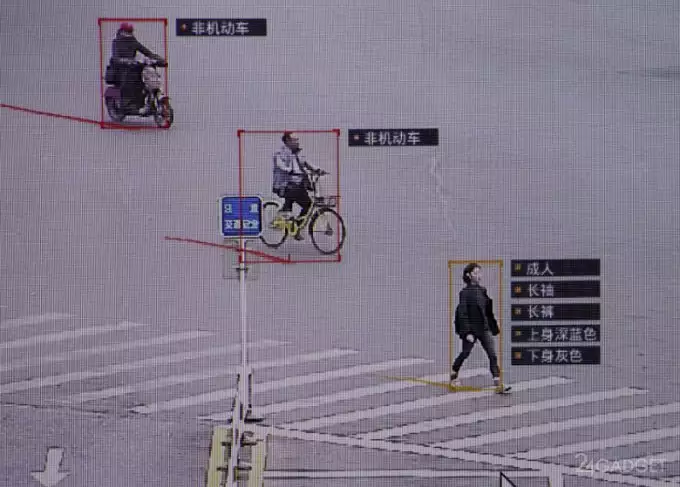 Recently, many states have been puzzled by the use of modern technologies and developments to ensure security throughout the country. For example, in Singapore, they decided to install CCTV cameras that can recognize faces.
They are part of the Smart Nation system, whose main task is to improve the quality of everyday life using high technology. Analyzing the crowd, the cameras will be invaluable assistants during anti-terrorist operations and in the investigation of various incidents.
LaaP, or Lamppost-as-a-Platform – a project that is due to start next year. In addition to cameras, LaaP also plans to install sensors that monitor air and water quality. Also, the system will be useful in calculating the number of electric scooters in public places and collecting data on footpaths to facilitate urban and transport planning.
The network will gradually cover all the country's posts, according to current estimates of 110 thousand. The Singapore Government assures that within the framework of this project, personal data protection and confidentiality will be given special attention in the technical implementation of the long-term smart nation plan.