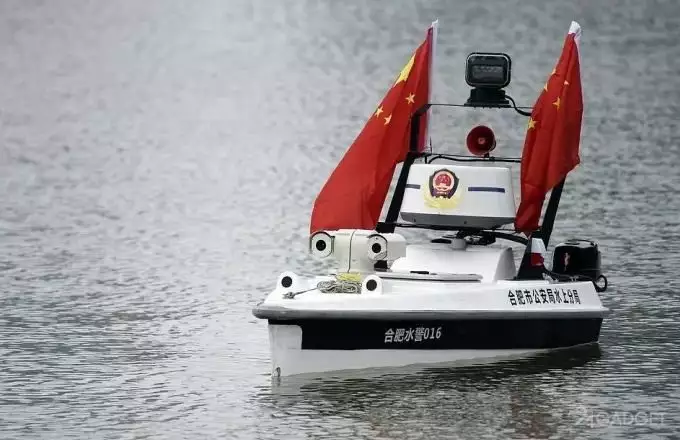 A new lifeguard has appeared on Lake Tianye, located in the east of the Middle Kingdom. A robotic speed boat warns people who have sailed too far about potential dangers and, if necessary, helps drowning people get out of the water – they can cling to convenient sides. A self-propelled vessel detects moving objects far from the shore, using cameras, acoustic and infrared sensors. GPS helps to accurately determine the coordinates and transmit data using a radio signal to the shore. The location of vacationers is transferred to the rescue service control center.
For operational work, the lake area exceeding 70 hectares is divided into conditional squares, safe and dangerous zones, additional sensors are installed along the coastline to monitor the situation. In addition, the Tianye Rescue Service acquired three drones that are capable of sending life-saving appliances, water, food, medicine to everyone who is in distress on the lake.
The authorities hope that it will now be much easier for a 33-member service to prevent the tragedy in a popular holiday destination: up to 10 thousand Chinese people come here in season, with about 10-15 people drowning annually.