The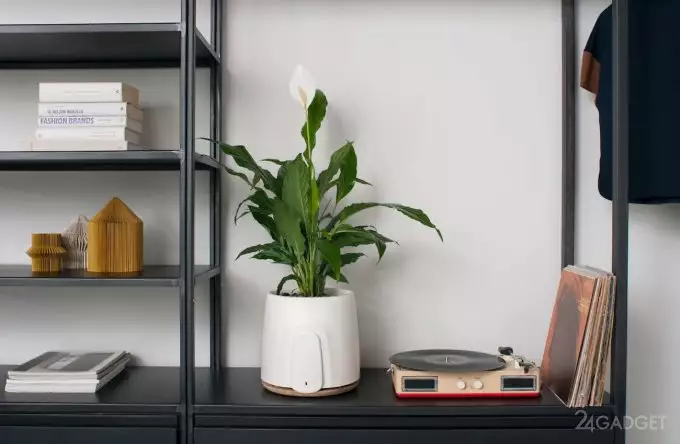 Natede Smart Air Purifier is ideal for home and office use. It is compact and made in the shape of a stylish flower pot. There are no consumables in it at all. The developers provided the gadget with a photocatalytic filter that does not need to be replaced even after prolonged use. As promised, the air will be cleaned of 93% organic volatile substances and 99% of viruses, bacteria, odors and small particles.
The device is syncing with the smartphone. In a proprietary application, you can monitor the airborne contaminants and their degree of purification in real time. Moreover, you can plant a live plant in Natede, providing an additional degree of air purification due to natural processes.
By pre-order, the price of the purifier is $ 172, it will be sent to the first customers on New Year's Eve.