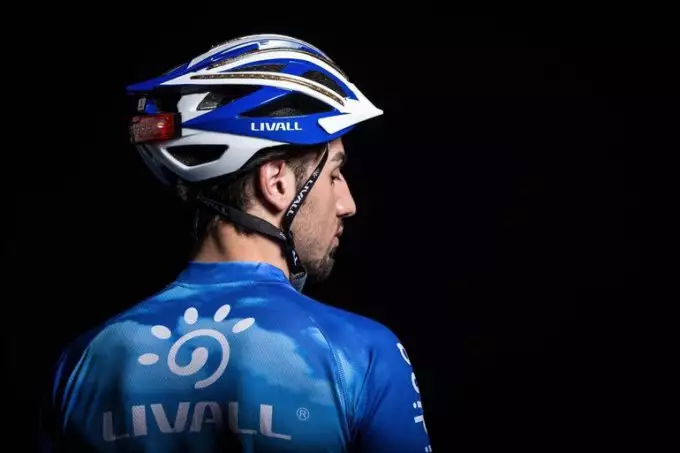 The Chinese company Livall has developed the eponymous smart helmet for cyclists. The accessory is equipped with a number of LEDs that are connected to the steering controller. They function as direction indicators, notifying other participants in the movement.
The product activates the SOS signal when the wearer falls.
In addition, Livall acts as a headset thanks to the built-in microphone. The helmet synchronizes with the smartphone via Bluetooth 4.0. \For convenient control, use the miniature Bling Jet unit. It is suitable for any bike due to its proprietary mount. In addition, the module has a 5000 mAh battery, which can act as a charge for other devices. Now the authors of the project are raising funds for the mass production of the prototype. Pre-orders are accepted on the Indiegogo website. The cost of the product is from $ 159.