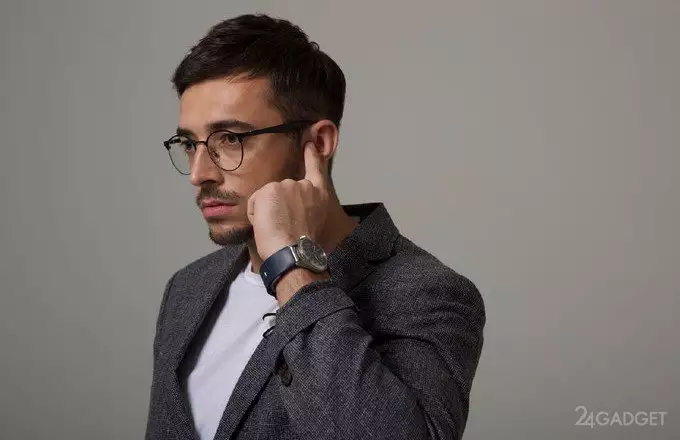 Sgnl — A smart watchband that allows you to answer phone calls with just a finger to your ear. It is very convenient if you are too lazy / inconvenient to get your smartphone out of a hidden pocket or bag. The technology implemented in the gadget is not new, it is already used in some smartphones, for example, in frameless Sharp. Sound vibrations are transmitted through the hand, which amplifies the sound when you touch the ear. At the same time, outsiders will not be able to hear the speech of the telephone interlocutor. The strap has a noise reduction system, it can be used together with a smart watch equipped with a SIM card, a regular watch and as a Bluetooth bracelet for a smartphone running Android 4.4 or iOS 8.
Feedback from the subscriber is implemented through the built-in device microphone. There is protection according to the IP56 standard.
In standby mode, Sgnl will work for 7 days, and in continuous talk mode – 4 hours. To fully restore the battery charge, one hour is enough. There is a fitness tracker feature to track the user's physical activity.
Introduced a useful accessory by Innomdle Lab startup, which includes immigrants from Samsung Creative Labs. Sgnl pricing starts at $ 129.