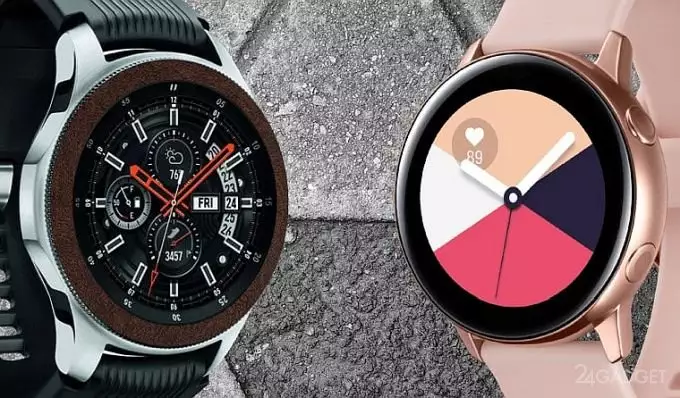 A few years ago, wearable electronics in the face of smart watches and fitness bracelets were a curiosity. Ordinary users did not always see utility in these gadgets, but now the situation has changed. Fans of these devices carefully monitor the release of new products from Apple, Samsung, Huawei, Xiaomi, Garmin and other well-known manufacturers.
But sometimes it seems that wearable gadgets have already exhausted their ability to be updated by adding new functions (only Apple Watch managed to add such a new function as an ECG). But the pessimism of many on the market with these gadgets does not support Samsung. The U.S. Patent and Trademark Office published a patent on July 7, which talks about a new feature built into the watchband. It allows you to differentiate body composition, including calculating the percentage of subcutaneous fat in the human body. The algorithm of this function is identical to the algorithm of modern smart scales: low-power alternating current is passed through fatty and non-greasy tissues, and the electrical resistance that arises between these tissues reads and calculates, what is the percentage of body fat in the gadget's body.
Presumably, the company will be able to introduce this function in a new generation of its smart watches Galaxy Watch and Watch Active. The date of the announcement of the devices has not yet been determined, but it is possible that they will be shown at a major technology exhibition – IFA 2019, which is expected from September 6 to 11 in Berlin.