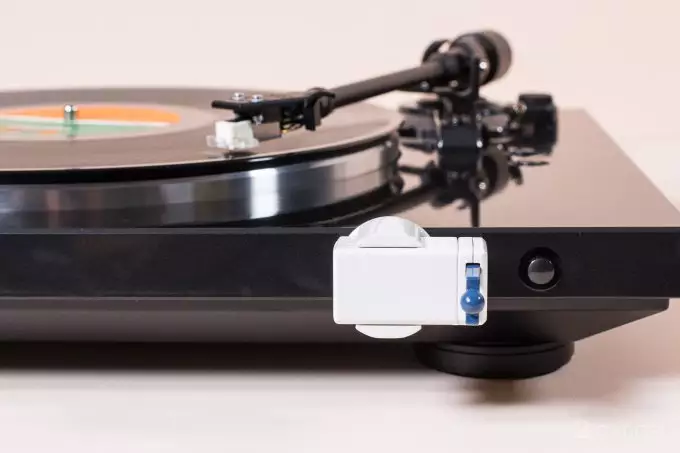 Startup Frolic Studio from the Netherlands keeps up with the times. Its developers have come up with a set of sensors that allows you to make "smart" gadgets from ordinary household appliances. Management of the updated device is carried out using a smartphone.
The novelty was called Smartians. She can connect any equipment, even inherited from her great-grandmother, to the \Smartians also allows you to make automated watering of flowers or a fish feeding system on a schedule.
The set of sensors includes various parts that allow you to assemble all kinds of designs. It all depends on the task to be solved. The finished upgraded smart device is controlled remotely using a smartphone through the appropriate application. Of the nuances, Smartians need recharging about once every few months.
While the kit from Frolic Studio is just a concept. A startup is looking for investors to give ideas a real embodiment.