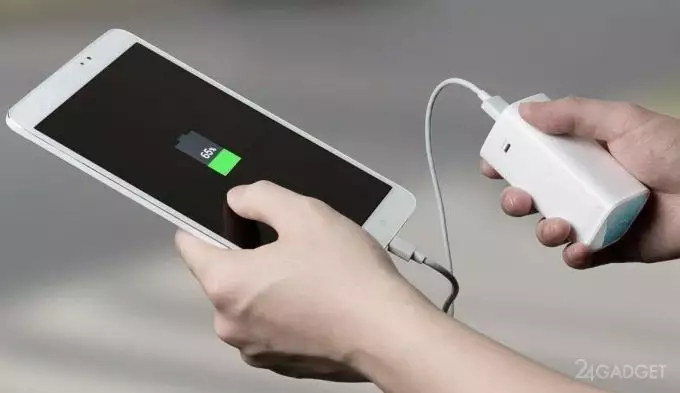 Last year, the discovery from a researcher from Oxward about the vulnerability of information on smartphones even when charging with the Internet turned off, led to the appearance of a special reader.
Researchers led by Spolaor have created a technology for reading information in smartphones on the electrical impulses that pass through the device's modules. Their bulky spy last year turned into a small board with a memory card, a WI-Fi module and an SPI card reader, called PowerSnitch. It is proposed to be inserted into a powerbank and then, when the smartphone is connected, any data (confidential information, passwords, contact list, photos, records, etc.) is automatically transferred to the device's memory and then transferred via Wi-Fi to a remote computer.
PowerSnitch is hard to notice, because it does not affect the charging process due to the use of excess current, only the data download speed is small, only 2 bits per second. Standard protection methods (antivirus programs) will not protect personal information in this case. The only thing that helps is to completely turn off the smartphone while charging. So far, only Android devices are threatened, on which it will be necessary to secretly or cunningly install the corresponding malicious application, however, Spolaor promised to "take care" of Apple devices. The cost of a PowerSnitch decoder is only $ 24.
, https://www.blackhat.com