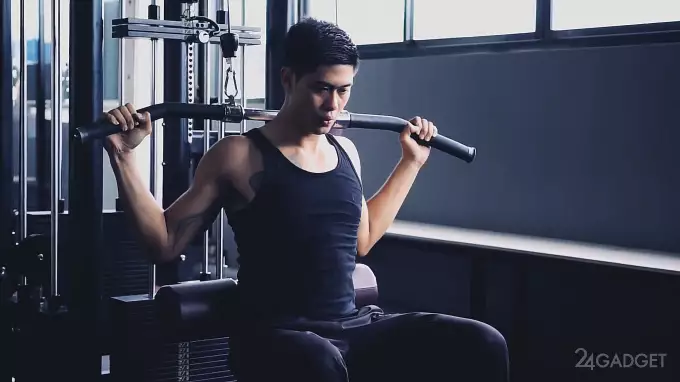 So that the Apple Watch can synchronize with sports simulators for the exchange of statistics, the apple company has entered into agreements with large manufacturers of relevant equipment. Sony executives decided not to follow the same path; Japanese engineers managed to create a Connected Gym that makes any simulator smart.
Connected Gym includes special simulator-mounted sensors for tracking usage statistics, a cloud storage service and mobile applications for Android and iOS. In order for the venture to "burn out", it is proposed to charge monthly owners of the institutions.
Before starting a workout, the visitor will have to synchronize his smartphone with the sensor, after which statistics will be displayed in the application. In the program you can specify the weight used, the purity of the repetitions, their number and the time of the training. In turn, the owners of sports facilities will be able to collect statistics on the use of sports equipment through Connected Gym and find out whether it's time for maintenance. Connected Gym price and release date not yet reported.