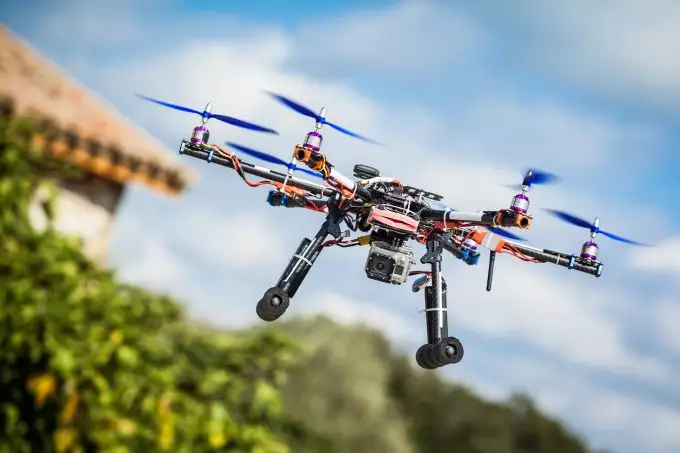 Snake River Shooting Products, an American company specializing in the production of ammunition for small arms, has released 12-gauge cartridges for self-defense against drones. According to the company, their new product is the best solution to protect against privacy attacks from uninvited drones.
In their message, company representatives recall the case of an American, William Meridet of Kentucky, who shot a drone circling around his house because he feared for the private life of his minor daughters. As a result, the police detained the man for violating the rules for handling weapons in the village and threats against the owner of the quadrocopter. The company claims that in order to avoid such incidents, it is necessary to introduce amendments to the legislation on the use of weapons: to allow its use against arrogant drones.
As for the cartridges under the name Drone Munition, the manufacturer assures them of their safety for the environment: they do not contain lead, but remain equally effective in the fight against drones that violate the airspace of people.