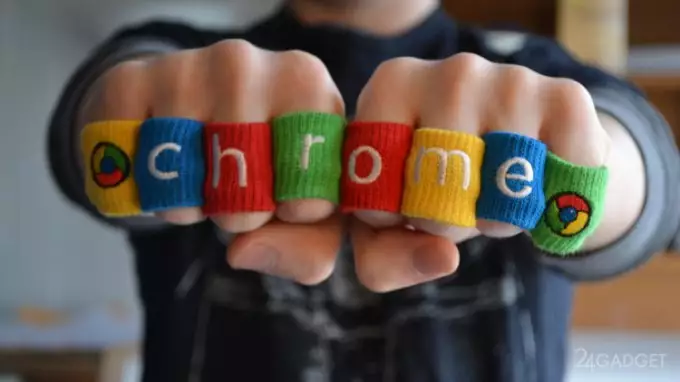 Google prefers the security of the desktop version of Chrome over performance. Although the mobile counterpart is still the fastest. Site Isolation, or "Site Isolation," is the latest security feature used in Google Chrome since version 67. By neutralizing the dangers of the Specter class, it forces the browser to consume 10–13 percent more RAM. The exact number may vary by device.
How Site Isolation works is simple. Each site is launched in isolation from others. This solution seems rather simple, however, as it turned out, it turned out to be very difficult to put into practice. In any case, Justin Schukh, who heads Chrome's security department, says so. Site Isolation is activated in all desktop versions of the browser, whether it be Chrome OS, Windows, Linux or Mac.
According to him, the developers are still not able to lower the amount of RAM consumed in the new mode. That is why it is not possible to implement it in the mobile browser version. Only when engineers achieve Site Isolation optimization will this mode become the standard for all versions of Chrome.