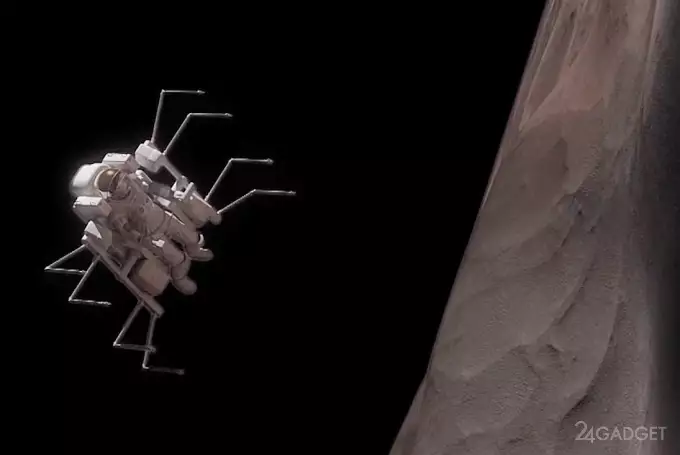 Lockheed Martin has proposed a new spacesuit for Mars explorers. The model provides 8 limbs, reminiscent of the legs of a spider, which should allow people to quickly and skillfully move along the uneven surface of Mars and its satellites.
The proposed concept is attached to a regular spacesuit. The Lockheed Martin module has engines to ensure flight to the desired object, and a soft landing is guaranteed by the limbs built into the spacesuit, similar to spider legs.
The new concept could be a replacement for the landing module. This means that the spaceship will be lighter, and transporting a spacesuit will cost less than a full-fledged module. The proposed Lockheed Martin spacesuit will help, according to the developers, in conducting more accurate research.