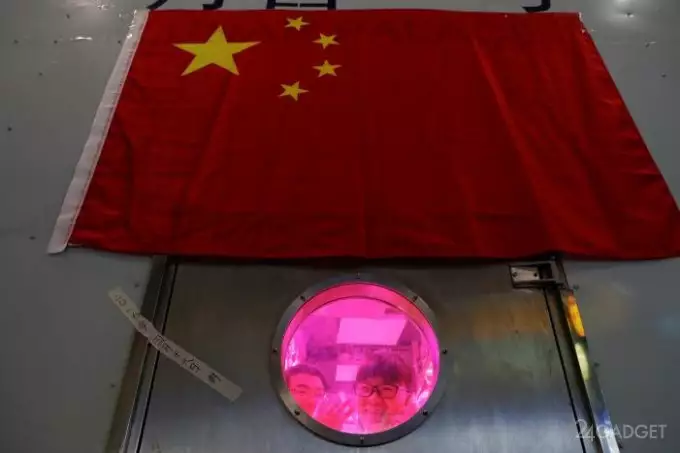 The next step in exploring human capabilities in interplanetary flights will be an experiment taking place in a suburb of Beijing, where four students are testing life support and training systems for research missions to the moon and Mars. During the test, the possibility of the research stations in a self-contained closed environmental system will be checked.
The experiment will last 200 days. In a fully isolated bunker, four volunteers will breathe the oxygen produced by plants, and water will be extracted from urine. Scientists have created conditions to minimize external supplies of essentials for life. The experiment is called Lunar Palace 365 (\
Another important area of this study is the study of the psychological atmosphere in a closed, small human collective. The project manager, professor at Peking University of Aeronautics and Astronautics, Liu Hong, said that while in a confined space in a small team, an individual may develop depression and even have physiological problems. Adaptation program developers noticed that regular daily classes will be able to support students and even make them happier. At the same time, the students themselves are full of enthusiasm, so Liu Guanghui, a graduate student, is glad to participate in trials that bring him closer to the dream of becoming an astronaut.