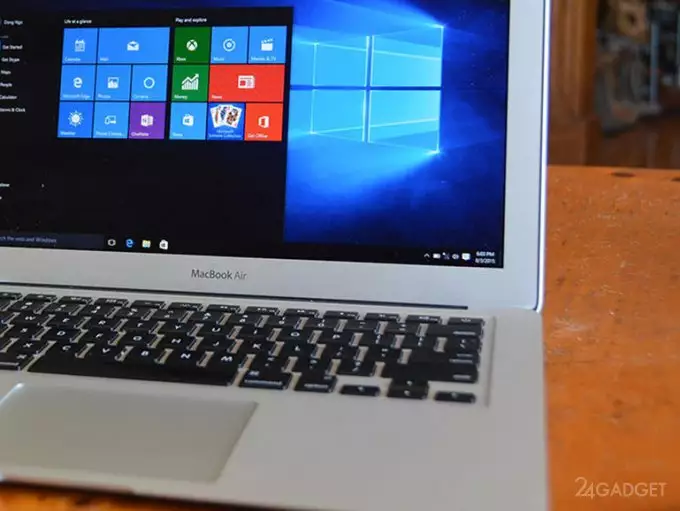 According to an entry on the Apple website, today the company added Windows 10 support to Boot Camp – software that allows Mac owners to have two operating systems on their device at the same time. An update called Boot Camp 6 is still in preparation and is not yet available to Mac OS X users. However, according to several owners, the update is already inside the Windows partitions in Boot Camp.
The list of supported computers is as follows.
The Boot Camp 6 also included several features in support of Windows 10, such as USB Type-C, Thunderbolt, an SD and SDXC card slot, an external Apple USB SuperDrive and other peripherals. The updated Boot Camp will be available exclusively to users of OS X Yosemite and higher . The utility will automatically download all the drivers necessary for the Microsoft system to work. Recall that Boot Camp requires a licensed version of Windows, which can be purchased as an ISO file or a USB flash drive. Users of Windows 7, 8 and 8.1 will be able to upgrade to version 10 from the Windows partition already existing in Boot Camp without any problems.