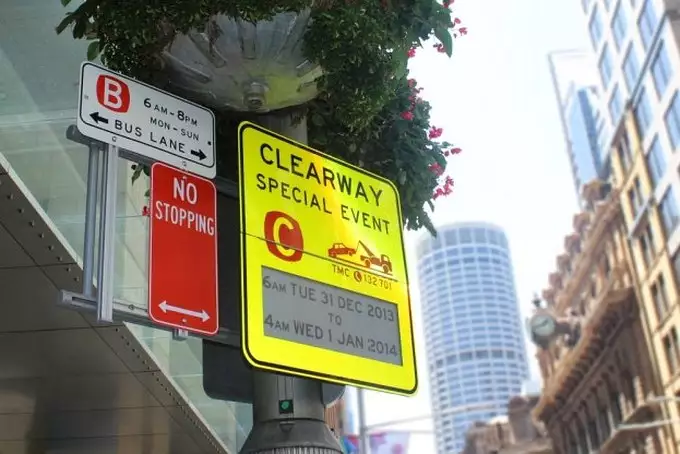 In the Australian capital, city authorities are trying to keep up to date, due to which the first road signs appeared on the city streets showing information for drivers using electronic ink. Signs are completely autonomous in terms of energy consumption. During the day, the solar panels provide enough charge to change the information on the E Ink screen. The Australian Road Service claims that in a static position, the screen does not consume electricity at all.
There is also a backlight for nighttime use.
Each road sign is equipped with a 3G modem, with the help of which commands from the service server are received and data on the information display is updated. Information for road users is displayed in real time and is tied to the situation in a particular area. For example, a sign may indicate a period of time when parking at a specific location is prohibited.