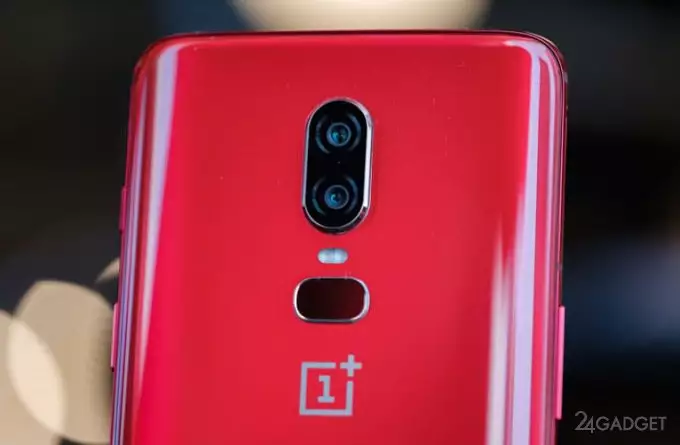 Experts from DxOMark were able to test the smartphone OnePlus 6OnePlus 6, evaluating the capabilities of its camera. In total, the device received 96 points. The gadget did not reach the Apple iPhone X, Huawei Mate 10 Pro, Google Pixel 2 and Xiaomi Mi Mix 2s, but overtook Samsung Galaxy Note8 and iPhone 8 Plus.
The quality of the received images was estimated by DxOMark specialists at 100 points. This exceeded the Google Pixel 2, and the OnePlus 6 was on par with the Huawei Mate 10 Pro. As the staff of the reputable publication summarized, OnePlus 6 is at the same level as most modern flagship smartphones. Among the positive qualities noted: the correct exposure and color reproduction, fast and accurate autofocus, a good balance between detail and noise level, bright colors in different lighting conditions. Among the shortcomings, a weak bokeh effect was noted, a lot of noise in places with a uniform background, as well as pink tones in some scenes.
The video quality was rated only 87 points. They deserved a positive review: stabilization, fast autofocus, good white balance, low noise, good detail in high-contrast scenes. The disadvantages were the deterioration in detail under different lighting conditions and sharpness differences between frames.