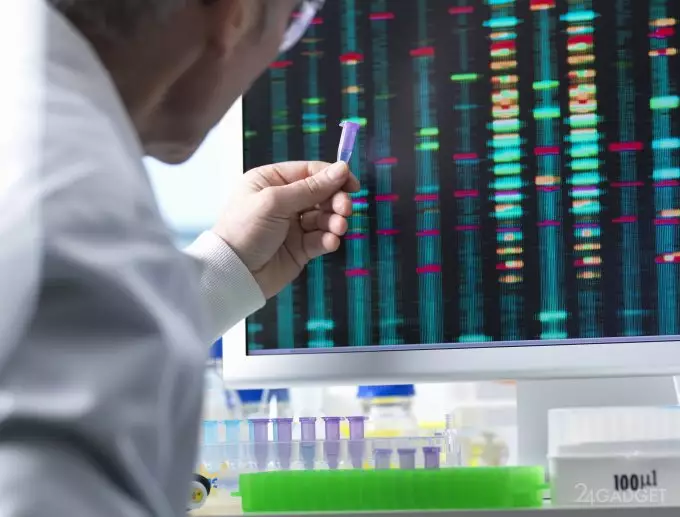 The genetic data of Russians can receive the status of personal information, which will provide additional protection for personal confidential information. The bill developed by Rospotrebnadzor contains a list of features when processing personal data of citizens obtained from genetic material.
The document establishes a standard according to which individual genetic characteristics will be equated with personal data and will receive additional protection. The draft law proposes to amend Article 11 of the Federal Law "On Personal Data" dated July 27, 2006, which stipulates the processing of personal biometric data.
The adoption of the law will protect personal information about citizens obtained in the study of biological material that contains genetic information. After all, gaining access to such information will allow third parties to learn the features of the personal life of Russians. In particular, about human diseases, his lifestyle, an allergic reaction to substances and drugs. Given the confidential nature of such information, lawmakers propose restricting access to such information by equating it with personal data. New standards will ensure the protection of personal information in accordance with the requirements of the Constitution of the Russian Federation.