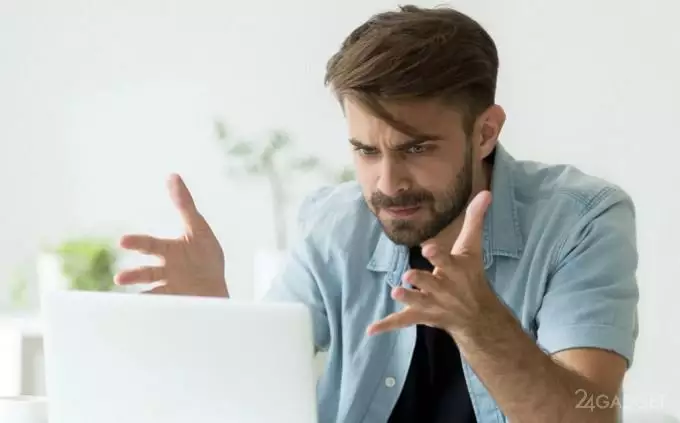 Microsoft has not yet managed to release a global update for Windows 10 May 2019 Update, meanwhile, users from the testing program have already found an error in the May update. They faced a problem when the patch did not want to be installed in any way. Users received a notification: "This PC cannot be upgraded to Windows 10". The reasons for this were the SD memory cards or external USB devices connected to the PC at the time of the update. As explained by Microsoft, this is caused by incorrect drive reassignment.
In other words, if the USB drive originally had the designation "drive G", then after the update is completed, the letter may change, say, to H. For the average user, this confusion is not significant, while for the corporate system it can turn into a serious problem .
Windows 10 May 2019 Update will be released very soon, in May. Prior to this, the error is unlikely to have time to fix. They promised to do this for the next update. For now, users are advised to first turn off all memory cards, flash drives and other devices, and only then install the update.