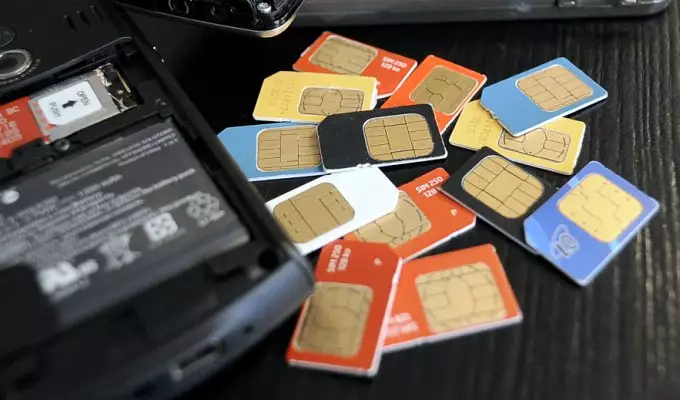 The Public Chamber of Russia believes that it is required to limit the issuance of mobile numbers to citizens – no more than a dozen per person. They want to do this in order to avoid fraudulent withdrawal of money through the accounts of mobile operators.
Over the two summer months, scammers thus received several hundred million rubles that were stolen from bank customer cards. It is reported that Russian telecom operators sometimes sell thousands of numbers to one person who subsequently uses them for advertising mailings or fraud.
The restriction will allow both to observe the interests of citizens and to restore order in the cellular communication system, we are confident in the Public Chamber. The Russian Ministry of Economic Development believes that the problem is not in selling hundreds of SIM cards, but in the illegal sale of cards, for which administrative responsibility should be tightened.
The Communications Ministry notes that Russians have the right to have as many SIM cards as they wish, and the need for cards will only grow from the development of the "Internet of things" that needs access to the network. Instead of prohibitions, it is necessary to focus on law enforcement and punish those who sell SIM cards without presenting a passport.