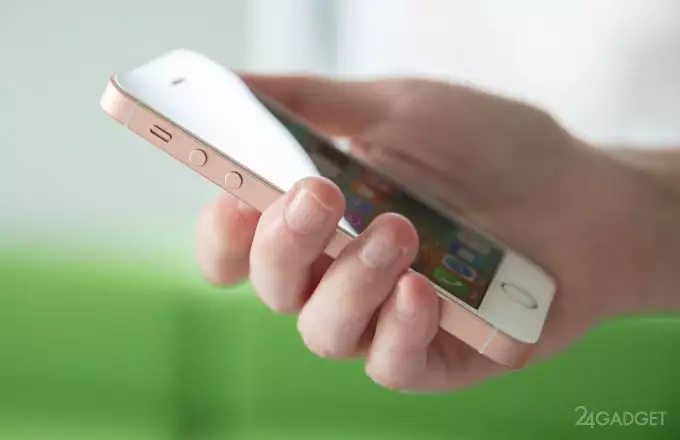 In the media since last fall, there has been a heated discussion about whether Apple plans to release a new version of the budget smartphone iPhone SE. Officially, the American manufacturer has not yet confirmed such an announcement, but the press is already confidently declaring – there should be a second generation device!
The updated iPhone SE will again resemble the 2016 model, but changes will also appear. Firstly, the state employee will be deprived of a 3.5 mm audio jack, secondly, they promise wireless charging in return, thirdly, the processor will be the A10 Fusion chip, which runs the iPhone 7/7 Plus and iPad 2018, fifthly, it is planned support for the new HEIF image format and HEVC video compression. Most likely, the metal back panel will be replaced with a glass one for the wireless charging function. But the Touch ID sensor will be in the same place, which means the screen will remain unchanged.
It looks like the company decided to completely abandon the 3.5-mm headphone jacks. They remained only in the iPhone 6s and iPhone SE. But now the first new iPhone SE will be replaced by a modified new one, and the iPhone 6s will cease to be released at all this fall.
Unfulfilled iPhone SE2 concept from brand admirers The presentation of the new iPhone SE is expected in May or early June at WWDC 2018.