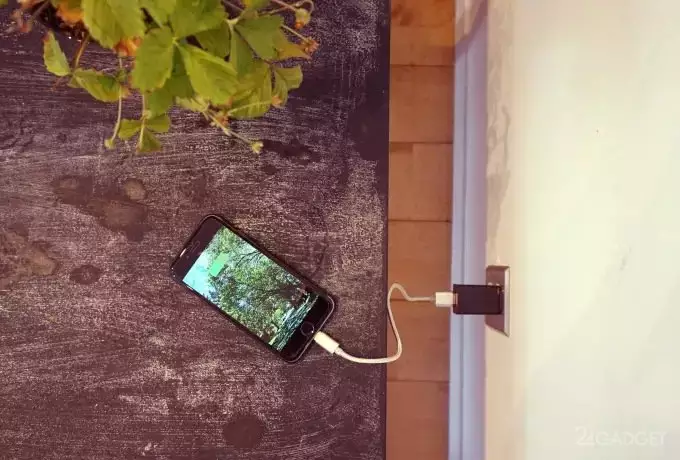 HD Mask does not betray itself, tracking down intruders. The device is placed in a conspicuous place, allowing free access to it. If a thief enters the premises, it will be possible to catch him without difficulty and red handed.
The video is shot with the camera in FUll HD resolution, the viewing angle of the lens is 75 °. A Wi-Fi module has been built into the gadget, allowing you to broadcast the recording remotely. There is also a motion sensor. The conditions for its operation are adjusted so that it starts to work and saves only moments with people in the frame. The device can shoot even in the dark.
iMiniCam is a special application that runs on Android and iOS. It can notify about movements, allowing you to monitor the situation in real time. Photographs and videos taken by the camera can be saved to a smartphone and to an SD card up to 32 GB. And several HD Mask gadgets can form a single surveillance system.
The camera is available for ordering at Indiegogo. If you do not take into account the price of delivery, it will cost $ 110. It is important to consider that in Russia such devices can be regarded as devices for covert data acquisition. You should be very careful with such things. Indeed, for the purchase and use of such gadgets without an appropriate license, you can even get a criminal punishment.