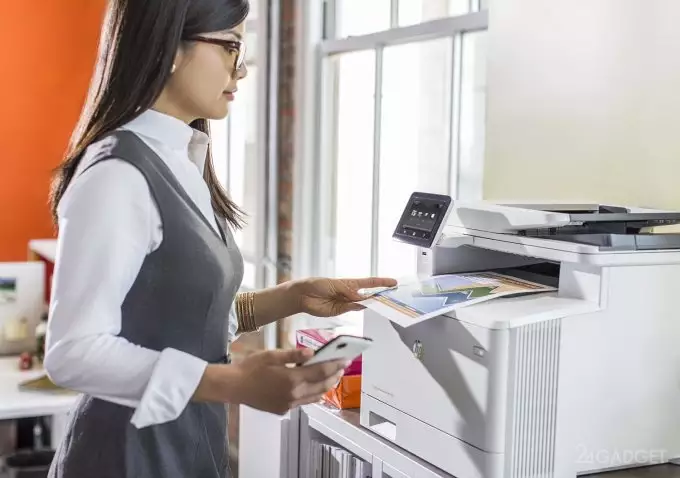 Mankind is learning how to conserve natural resources in the form of forests by recycling used paper, and now intends to go even further by reducing the amount of recycling by reusing the same sheets of paper. American scientists from two universities (New Jersey and Oregon ) developed a new simple method for removing text from paper, after which it can be reused up to five times. True, the paper in this case should be of high quality, at least half-gloss.
Attempts to create similar systems for removing toner from paper have been made before, but they used a laser that damaged the polymer coating of the paper, and its reuse became impossible. In the new technology, instead of a laser, a special xenon lamp is used, located 38 mm from the surface of semi-gloss paper. It generates intense flashes of light of a wide spectrum on it, the effect of which weakens the adhesion of the toner to the paper and does not damage it.
After that, all that remains is to wipe the surface of the paper with an alcohol cloth. The paper takes its original form and can be used again. True, there are some difficulties when removing red, green and blue. They are not completely removed because they do not absorb light as carefully as black. But if you cover them with black toner, they also disappear from the surface of the paper.