Cheap nut wrench with battery
A wireless impact wrench with 320 Newton per meter torque is available at a great discount. The most important thing is that for such a ridiculous price the delivery set includes a lithium-ion battery for 12800 mAh. The nut wrench weighs only 1.8 kilograms together with the battery, making it easy to operate. The maximum speed is up to 2000 rpm. The delivery set includes a battery charger operating from a network of 220 volts.
Futuristic Thermal Pot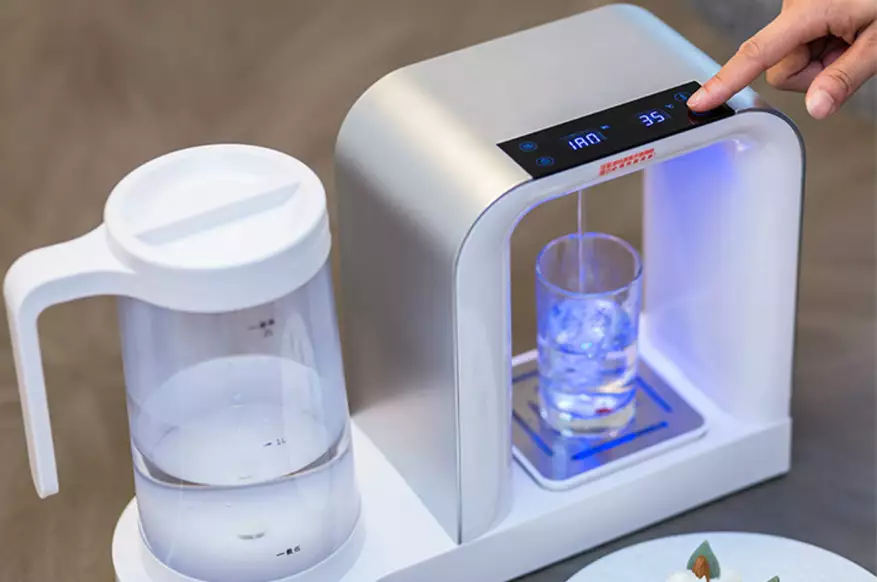 A futuristic Thermo pot, which is a station with a kettle and a separate dispenser block for feeding boiling water. Thanks to the possibility of flexible settings of liquid heating from 45 to 100 degrees Celsius, the temperature of the supplied water can be adjusted to the respective beverage. For this purpose, the unit has touch buttons and a small display on the housing.
Elephone A6 Smartphone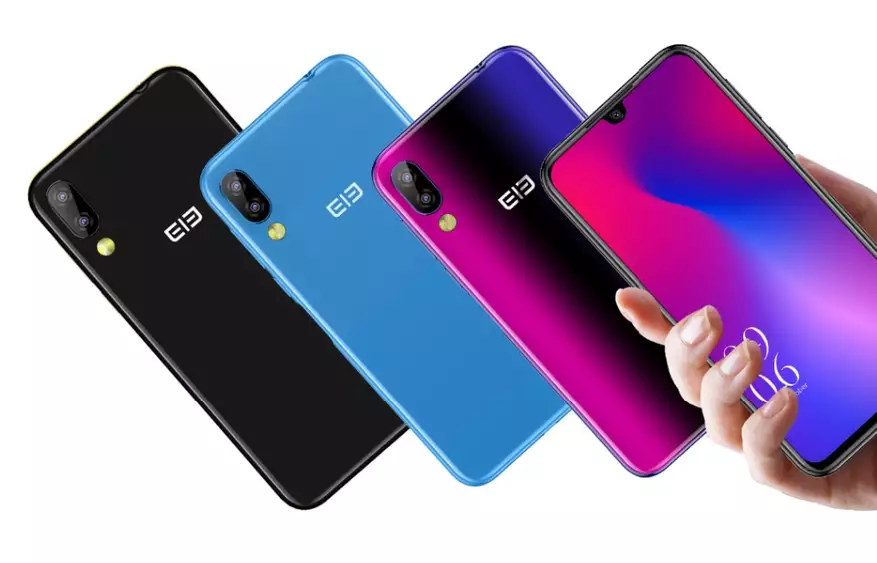 For only 88 bucks, you can get a good frameless smartphone Elephone A6 with a quad-core processor and four gigabytes of RAM. The back cover of the device has a 16-megapixel camera. The front camera has 2 megapixels respectively. Over 530 positive reviews: "Great phone. Delivery 27 days. Everything fits the description. I recommend it!"
Dibea V008 cordless vacuum cleaner
With a good discount, you can buy a good vertical cordless vacuum cleaner Dibea V008, which already has a full video overview on my YouTube channel. I am pleased with the rich kit with two turbot brushes and a corrugation extension for hard-to-reach places. The Vacuum Cleaner has two speeds at which the suction power is 9 and 17 thousand Pa respectively.
Mega power lantern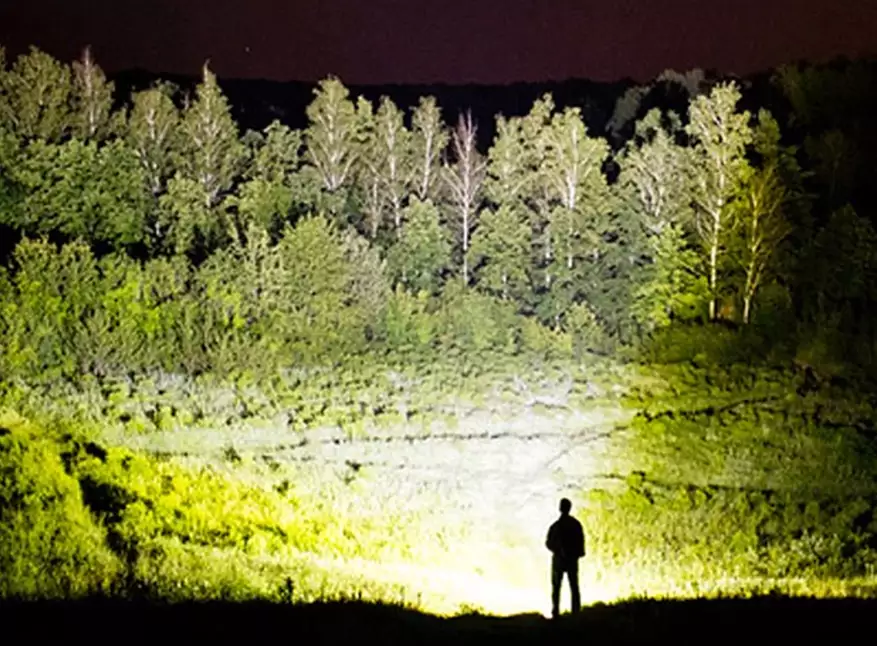 Cheap and yet mega-powerful flashlight for 50,000 lumens. The flashlight is a novelty of 2019 and has three modes of distribution and power of emitted light, which can be adjusted by means of a button on the body. The flashlight itself is made of aluminum alloy. The flashlight is charged via a cable with a micro USB connector.
Huge radio-controlled designer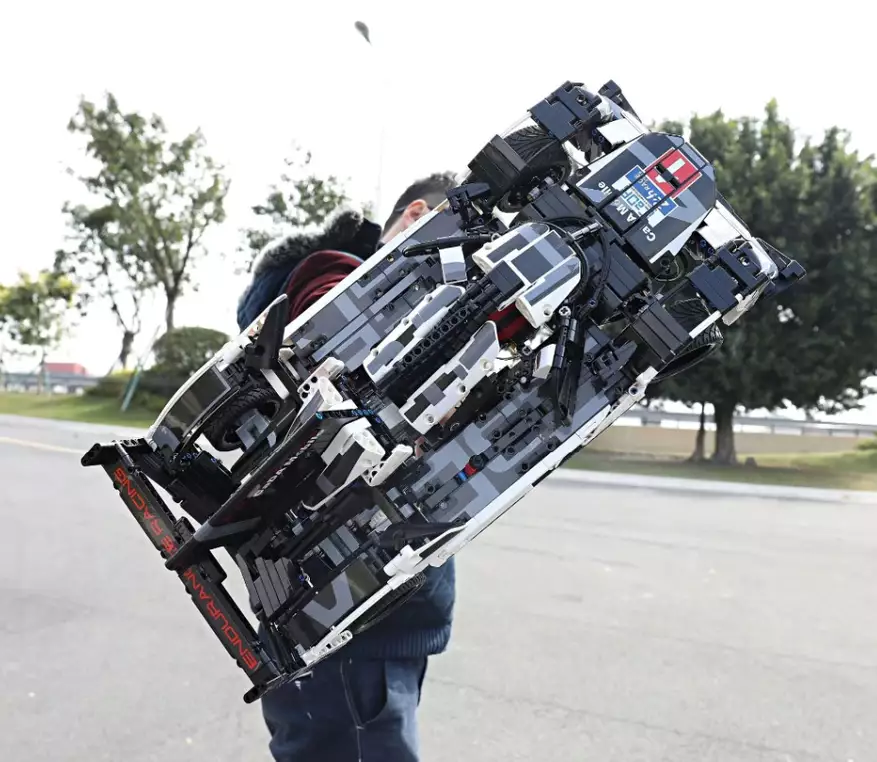 Quite a cheap designer, from which you can build a huge supercar on the remote control. The designer is the Chinese analog of Lego Technic and at good enough quality differs really low cost. The sizes of the assembled model really surprise.
Proscenic 880L robot vacuum cleaner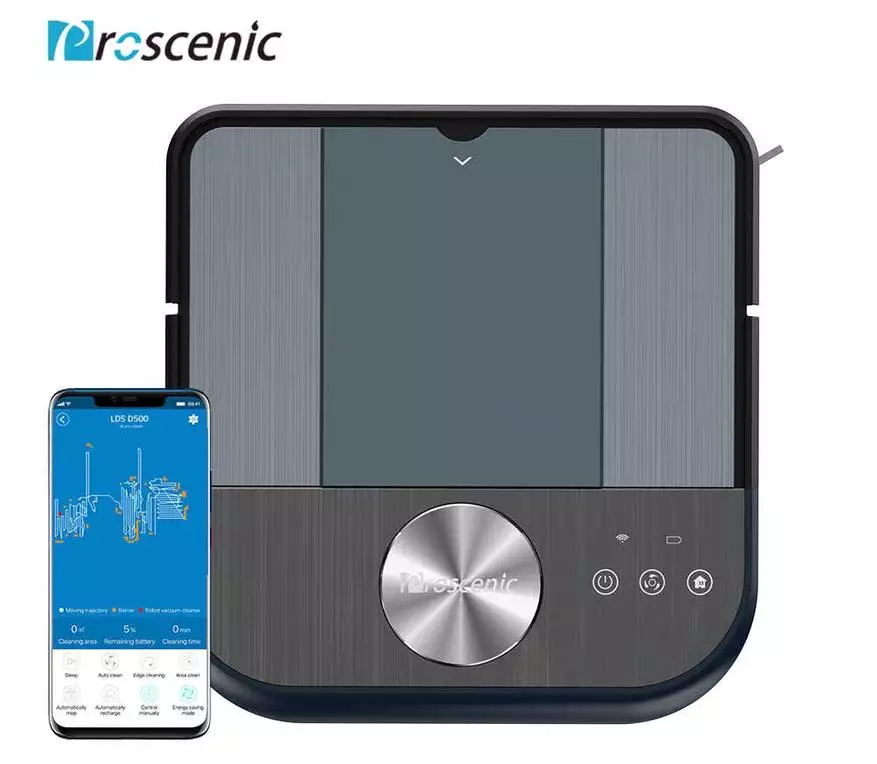 The Proscenic 880L is a great innovative robot vacuum cleaner with wet cleaning and mapping capabilities. Its square shape means it won't leave any corner untouched. This robot model has no lidar, but laser sensors that it relies on to move around and build its route. The maximum suction force is 2000 Pa.
Smart multimedia landline phone with a display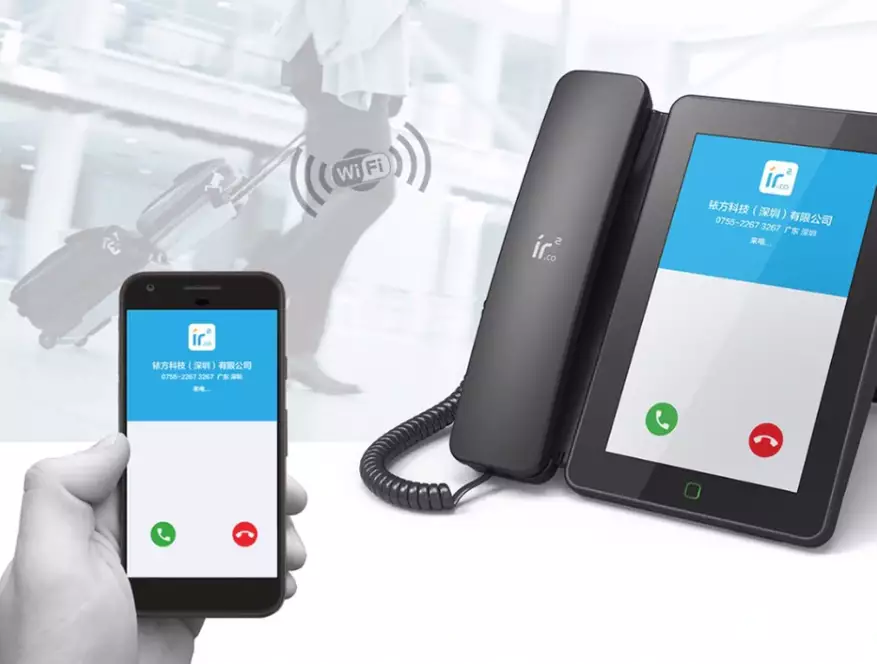 Another very interesting gadget that can be found in the expanses of AliExpress. This is a landline internet phone with a touch screen display. The device has two full USB connectors, which in addition to a flash drive can be connected to the scanning and cash register equipment. The phone system works under Android 4.2.2.
Xiaomi Mosquito Killer anti-mosquito lamp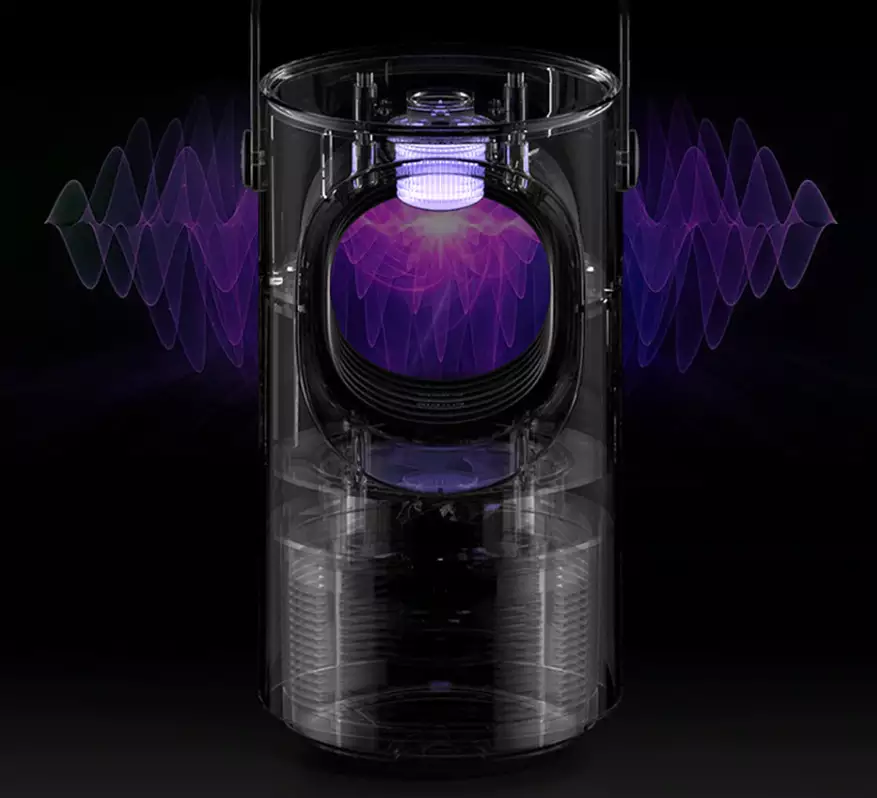 With a great discount, you can buy a portable Xiaomi mosquito trap lamp that you can conveniently take with you camping or put in your room. Its futuristic appearance, small size, and functionality make it an indispensable aid in fighting gnats and mosquitoes.
Fitness bracelet Xiaomi Mi Band 4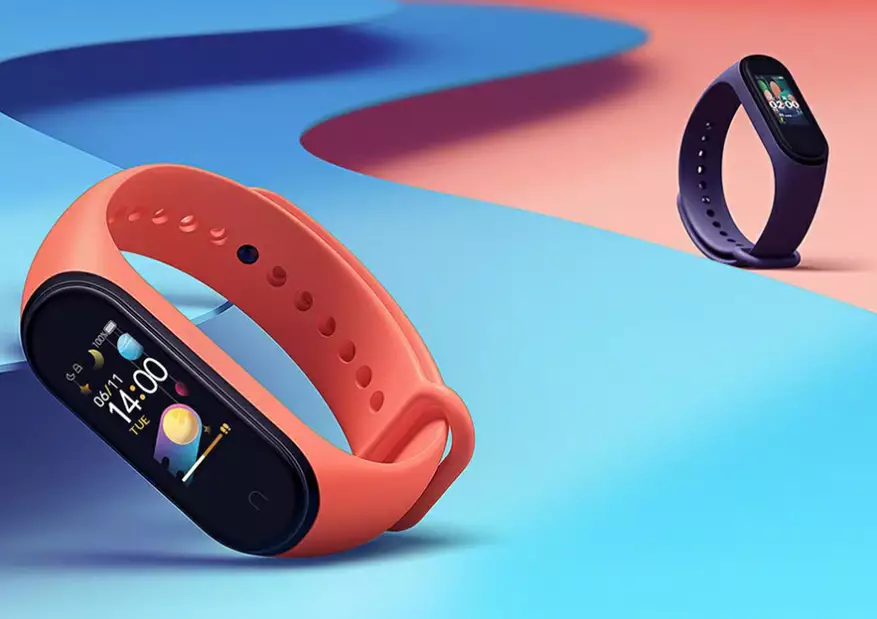 At one of the lowest prices you can buy a new fitness bracelet Xiaomi Mi Band 4 with localized Russian language, waterproof and large touch AMOLED display, which has become 40% brighter and now the picture is clearly visible even in strong sunlight. The most important thing is that the delivery is only 7 days, the cost does not exceed 28 bucks.