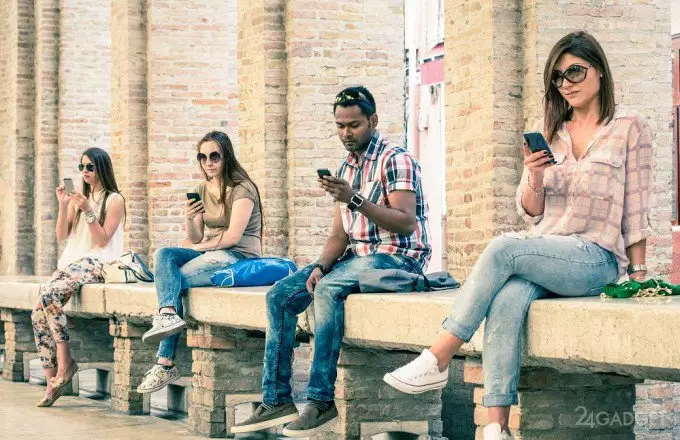 AnTuTu benchmark for mobile devices summed up the most powerful smartphones of 2016, making a rating based on measurements taken by users. Chinese devices still occupy the majority of lines, but the iPhone 7 and iPhone 7 Plus are firmly fixed on the very top.
Note, from the South Korean company Samsung there is not a single flagship. Perhaps Note7 could compete for the title of a powerful smartphone, but because of the disaster with the battery, it completely fell out of all the "races." Also, the AnTuTu benchmark ranked the most powerful iOS devices and Android smartphones.
In the latter, due to the lack of apple devices, Google Pixel models appeared at the end of the list.