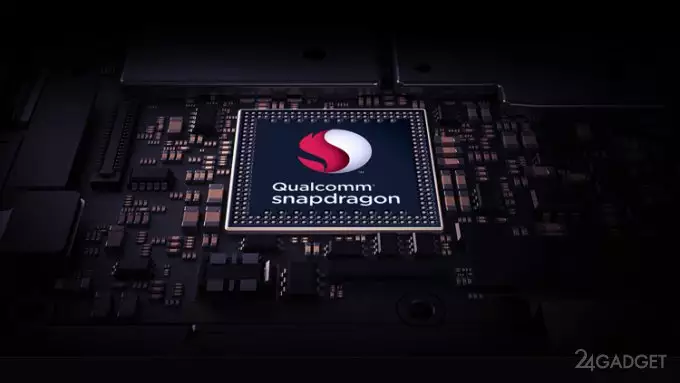 Kirin 980, A12 Bionic, the unannounced Snapdragon 8150, and several other SoCs were tested on AnTuTu, and the results showed the overall dominance of the Snapdragon 8150. However, the A12 Bionic managed to occupy high positions in several divisions. Apple released the A12 Bionic a few months ago, and this, as expected, led to all competing SoCs disappearing, and Huawei's Kirin 980 also failed to show better performance, despite the loud statements of the Chinese company. According to new information, however, the next-generation Qualcomm Snapdragon 8150 chip can easily bypass the A12 Bionic. A number of detailed AnTuTu tests prove this fact. True, the gap between them is not so big: the Snapdragon 8150 got a total score of 362,292, and the A12 score of 352,405 points.
Compared to the current generation of the Snapdragon 845, the Snapdragon 8150 showed a 30 percent increase in processor performance and a 25% increase in GPU performance.
Of course, AnTuTu is not the most reliable benchmark, but this gives us a first look at the capabilities of the Snapdragon 8150. It was possible to achieve such heights due to the non-standard combination of eight cores 1 + 3 + 4. Where 1 is a high-performance core with a frequency of 2.84 GHz, 3 – multi-tasking 2.4 GHz cores and 4 – energy-efficient cores with a frequency of 1.78 GHz. The official announcement of the new flagship chipset from Qualcomm is expected in December 2018.