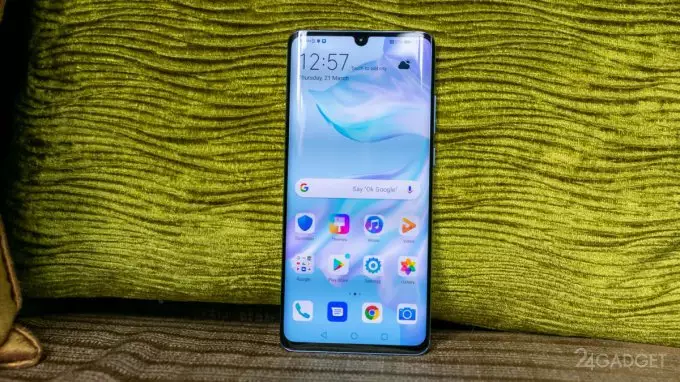 The trade war between the United States and China is in full swing. Recently, the Chinese company Huawei, which has long been under the control of the United States government, was involved in it. The parent company Huawei and its 70 subsidiaries were blacklisted by the US Department of Commerce. Chinese firms will be prohibited from purchasing products and components from American enterprises without the permission of government officials. For example, Huawei may lose Snapdragon processors, server hardware and chips for laptops from Intel and other components from other suppliers, which will negatively affect the products manufactured by the Chinese corporation.
US authorities explain such measures by protecting national security and violating Huawei sanctions against Iran. Moreover, the US authorities have long suspected Huawei of espionage activities. Meanwhile, Huawei said that US restrictive measures against the company could hit US technological development. In this case, first of all, companies developing 5G will suffer, which will have to take advantage of weaker technical developments from other developers.
The US government is in no hurry to introduce full-fledged restrictions so as not to harm Huawei's American business partners. Most likely, the Ministry of Commerce will issue a temporary general license to continue work on the creation of networks and equipment. As a result, Huawei will be able to purchase parts to work with existing customers, but will be limited when purchasing components to create new products. It is likely that in the future, with respect to this company, the United States may take the path of developing relations with ZTE.
At the same stage of the development of events, against the backdrop of sanctions, the Internet corporation Google has already deprived Huawei of access to its services and applications. Including, updates of installed software are not available, including Android., Reuters.com-2