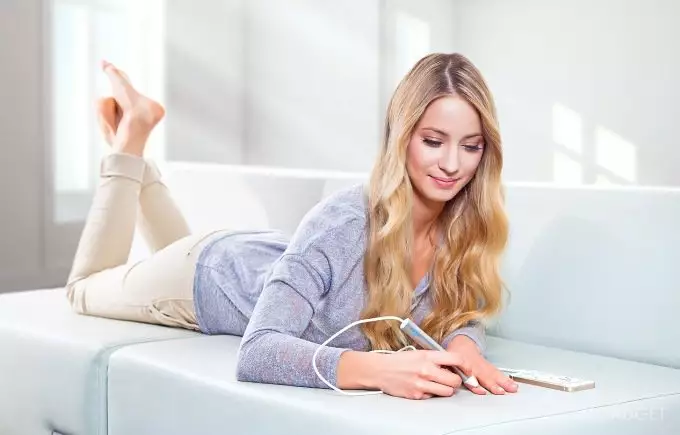 You doubt the balance of your diet? No need to rush to a nutritionist. After all, Vitastiq 2 appeared, which is very simple to use. This device promptly tells you exactly what substances and trace elements your body lacks. It will help to examine yourself individually at any convenient time.
The gadget is made of stainless steel in the form of an ordinary pen. To determine the content of substances in the body, the method of electroacupuncture is used.
Each substance has its own conductivity.
Vitastiq 2 measures how electric current is conducted through the body, and at the same time it determines the volume of certain elements. Such an intervention is non-invasive, that is, there is no need to pierce the skin and blood sampling. You just need to touch the body with the tracker at the right point.
This area is pre-cleaned with medical alcohol. And then they touch the point with the end of the handle with a titanium tracker. Vitastiq 2 will show how much minerals and vitamins are in the study area. The device detects about three dozen different substances.
In the mobile application, charts are drawn up that display the composition of substances in the body. Thanks to this, you can clearly track how lifestyle and diet affect the body. For one instance of Vitastiq 2, you can create several user profiles and use the common device with the whole family. Data is transmitted via Bluetooth LE.
Vitastiq 2 can already be purchased for 11,990 rubles. It will be delivered in a maximum of three days.