Vivo introduced a new flagship smartphone. He received the most top-end by modern standards parameters: a large conditionally frameless screen, a camera with an ultra-high-resolution, a Snapdragon 855 processor and 5G support.
The Vivo Nex 3 has a 6.89-inch OLED screen occupying almost the entire front part and a triple 64-megapixel camera, while the Snapdragon 855 processor is cooled using an especially efficient cooling system. The smartphone does not have physical buttons; instead, touch-sensitive mini-panels with a tactile response are used. The fingerprint scanner is hidden on the screen, the front camera is also not visible, but it can be pulled out of the case as needed to take a selfie or video chat.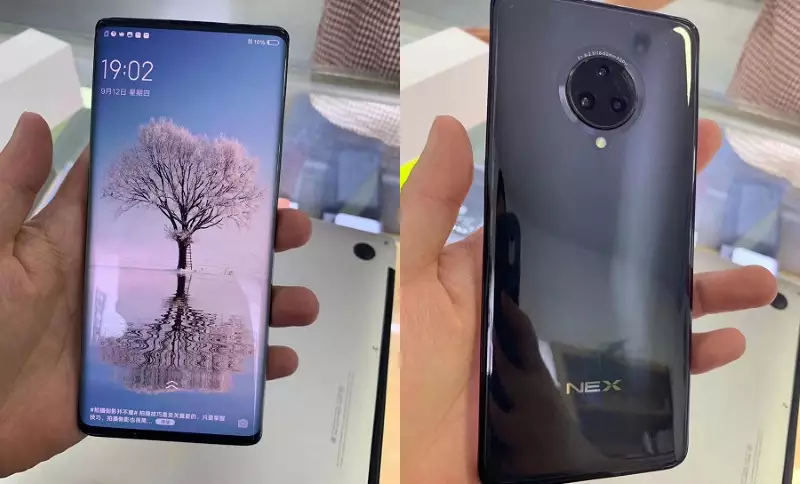 The battery capacity is 4500 mAh, charging is carried out with a power of 45 watts. The resolution of the front camera is 13 megapixels, and the main camera is assembled from three modules: the main one is 64 megapixels, an ultra-wide 13 megapixels and a telephoto 13 MP.
Vivo will release two versions of Nex 3 – with support for 4G and 5G. Sales will begin "in the coming months", prices are still unknown.