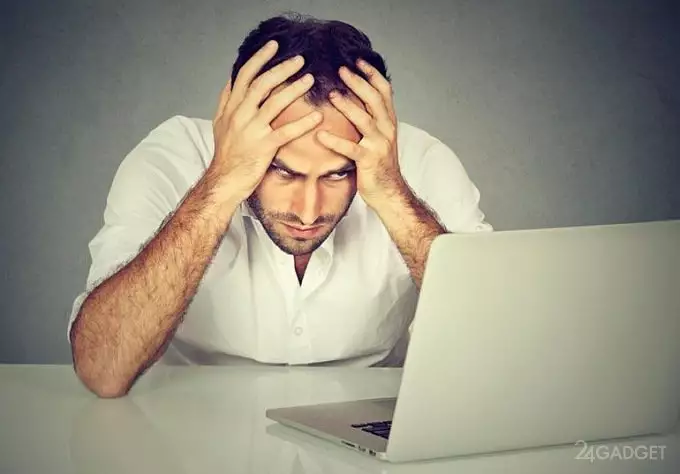 Since the release of the Windows 10 operating system, users have complained about the incorrect operation of the update system. But now the company has found a solution.
Previously, when a new patch appeared, the OS immediately rebooted if the user did not postpone this process on time, which led to the loss of unsaved data and the indignation of customers. Now artificial intelligence will track activity on the PC and automatically install the update only if the person has been away from the computer for a very long time. That is, excluding such situations when the user, for example, went for a cup of coffee or was distracted by an important telephone conversation. According to the developers, the AI algorithms are trained to accurately determine when they left the PC for a short while and when they really don't work for a long time. As you can see, Microsoft is not going to refuse completely from its obsession.
The innovation has already been tested internally and has proven to be effective.