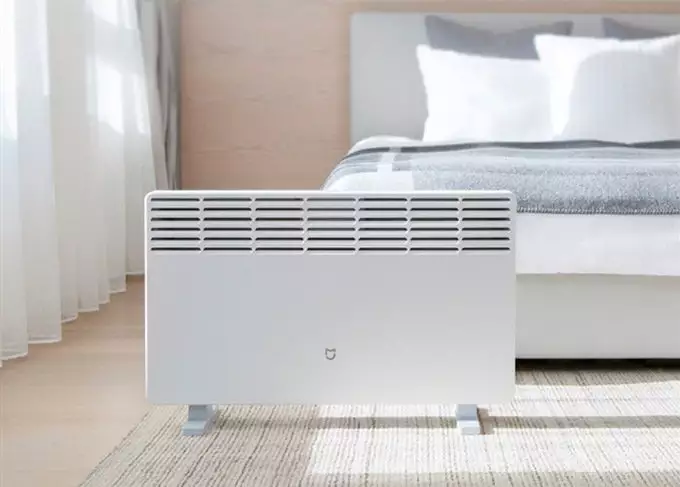 Xiaomi started producing a network-controlled Mijia Electric Heater convector heater. So far, it is available only by order in the proprietary application and only in the Chinese market. But, despite this, already in the first day the company received more than 20 thousand applications.
Developed a new manufacturer Smartmi, a member of the Xiaomi ecosystem. The convector type device, quickly warming the room, almost does not dry the air. The temperature level, which it is desirable to maintain, can be adjusted with the buttons located on the case, or in the Mi Home application installed on the smartphone. The modes are 20 ° C, 22 ° C, 24 ° C, 26 ° C and 32 ° C. To communicate with the smartphone, the device was equipped with a Wi-Fi adapter. Perhaps they can even control their voice with the help of "smart" assistant Xiao A. The latter, however, has only been taught the Chinese language so far.
The materials that make up Xiaomi Mijia Electric Heater are fireproof. There are modern protection systems. When heated to 95 ° C, the device will turn off automatically. As well as when tilting the body more than 45 °. Thanks to its IPX4 splash protection, it is suitable for use even in the bathroom. The power of the device is 1500 watts.
For the first customers, the heater will cost $ 43, while in retail it will cost almost $ 51.