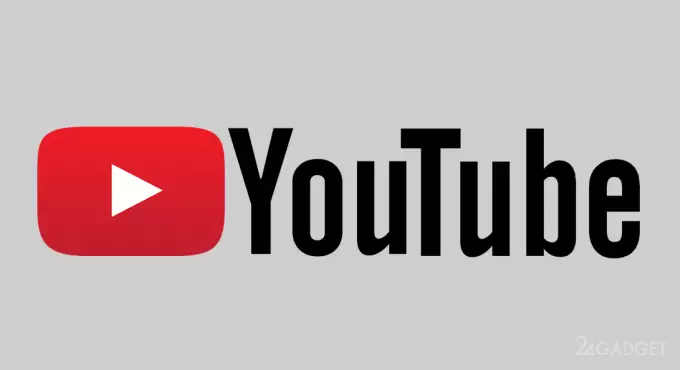 Internet giant Google introduced the redesign of YouTube's video service. In particular, the changed logo and icon are adapted to the screen size of PC and mobile devices. According to the developers, all implemented changes and improvements made the resource more convenient and understandable.
One of the innovations is the night view mode implemented in accordance with the Material Design concept. When it is turned on, the color scheme of the interface becomes dark. In addition, the red banner turned white, and the tabs moved down. On mobile devices, you can now scroll the video for ten seconds in any direction with a double tap, as well as change the playback speed.
Until the end of 2017, developers will launch even more updates. For example, it is planned to adjust the player to the video format so that each video is played in full screen mode.